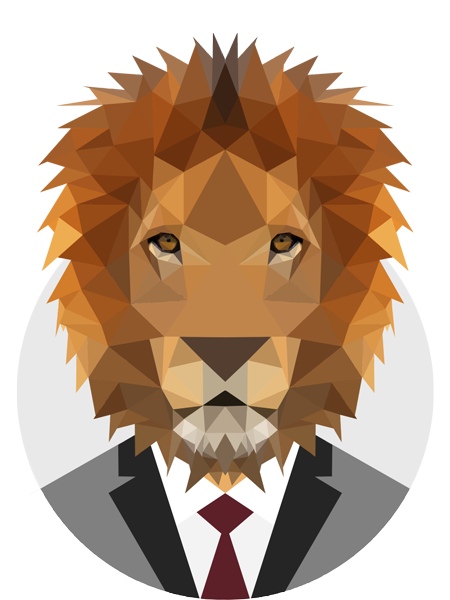 What can I do here?
You enter the stocks (underlyings) you are willing to sell put options on and specify your margin and some preferences. Based in this data, the tool calculates the optimal puts for you to sell in order to maximize your profit.
How does that help me earn more money?
Maximize margin usage: When manually distributing your margin on put options, you run the risk of not using the margin to its full extend and therefore missing out on profit. Typical example: Using only 80 % of your $ 20.000 margin at a annualized return of 15 % leaves you with a deficit of $ 600. The tool makes sure you use as much margin as possible.
Maximize return: Simply put: An optimization algorithm can check all available options to maximize profit, while you can not.
Exclude stocks with upcoming earnings: If an earning report states results below market expectation, often times a stocks value decreases instantly. In order to avoide that risk, the tool has an selectable option to exclude all stocks with upcoming earning reports until the expiration date.
Is it free?
Yes it's free.
I encountered an error, have questions or a request.
Feel free to write me an email:
---
Disclaimer
Nothing on this Blog constitutes investment advice, performance data or any recommendation that any security, portfolio of securities, investment product, transaction or investment strategy is suitable for any specific person. From reading my Blog I cannot assess anything about your personal circumstances, your finances, or your goals and objectives, all of which are unique to you, so any opinions or information contained on this Blog are just that – an opinion or information. You should not use my Blog to make financial decisions and I highly recommended you seek professional advice from someone who is authorised to provide investment advice. Investments in securities involve the risk of loss. Past performance is no guarantee of future results. Selling Options is a investment instrument with high risk of losing money. The optimization algorithm can not guarantee positiv results. It's sole purpose is to reduce manual work. All results need to be checked by the user and the user has the full responsibility when making transaction decisions.